Spring into Summer with Team Building at these Top Venues!
Publish Date :26 Apr,2022 - 11:08 AM
With spring well underway and summer close by, it's time to get your team bonding in the great outdoors. At Unlocked we are seeing more and more team building enquiries and requests for outdoor spaces. If you haven't already planned your company retreat, now is the time.
Below we have detailed some of our favourite venues with outdoor space that are perfect for team away days and corporate retreats. We've also detailed a couple of team building activities that complement these venues superbly.
Birch
With 20 meeting spaces and 55 acres of nature to play in, Birch is your space to do one-of-a-kind company offsites. The venue hosts many of their own creative workshops or you can use their grounds for bringing in external team building suppliers.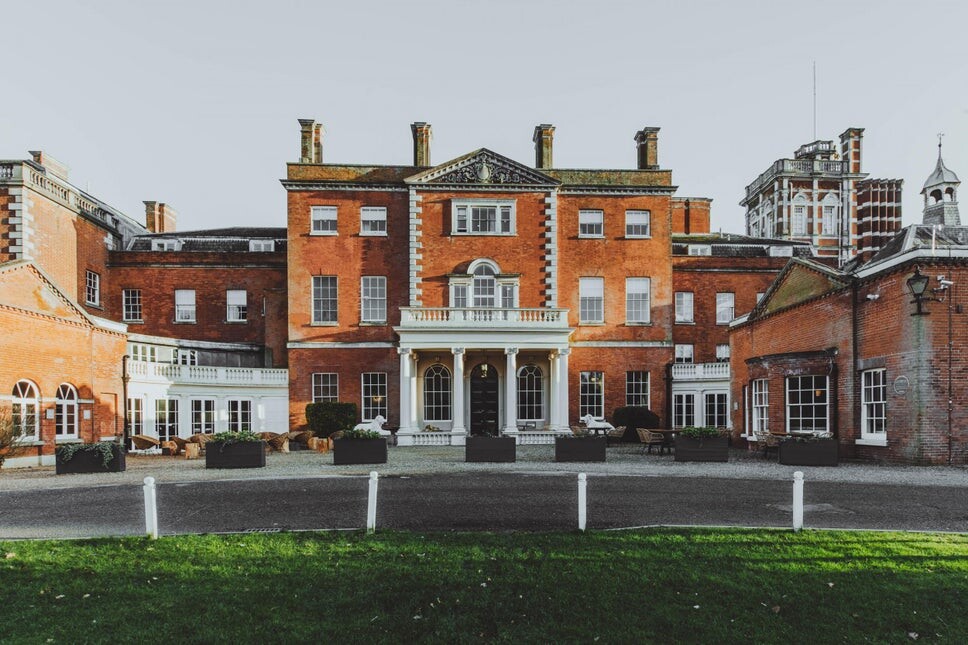 Hunton Park
Located next to the M25, Hunton Park is ideally located for London based delegates. With 22 acres of Italian landscaped gardens, a trim trail, croquet lawn and pitch, there's plenty of outdoor space to enjoy.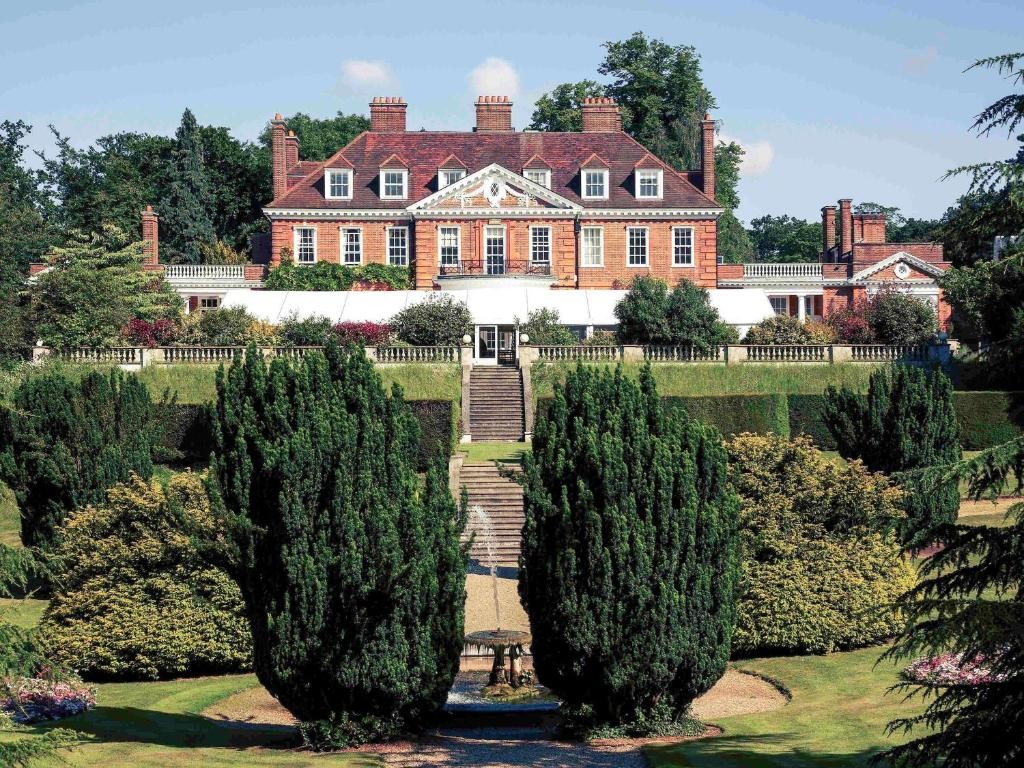 Oakley Hall
A luxury four star Georgian retreat just 40 miles from Heathrow Airport. This idyllic country home has extensive grounds and exquisite fine dining. Perfect for a day of team building ending with an overindulgent dinner.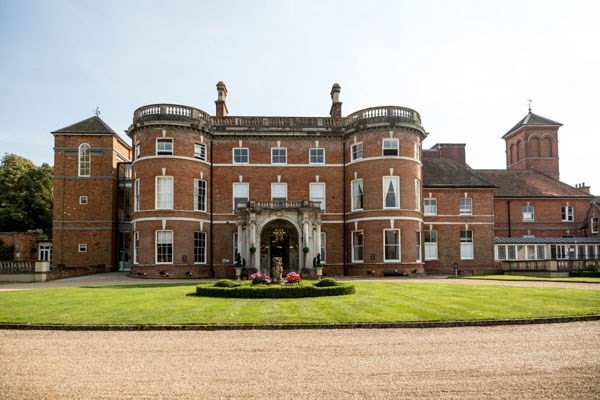 Team Building
Crystal Challenge
Inspired by the popular TV show where teams send one member in to complete a challenge in order to win a crystal, this version is packed with fun, excitement and hilarity as whole teams compete against each other to see who will come out victorious! The games will test your team's mental agility and physical skills, working together to beat the opposition before the time runs out.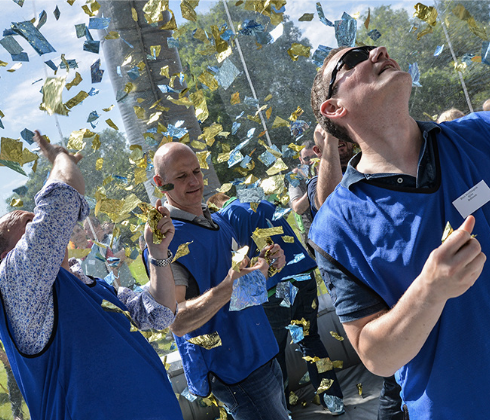 Survival Island Challenge
After an inspiring opening presentation based on a real life or death survival story, teams are equipped with basic materials and equipment.
Teams are then faced with a series of survival scenarios, in which groups learn key skills before they take on the task ahead. Using what nature has to offer, teams must draw upon resourcefulness and ingenuity, whilst applying the core skills of teamwork.
For more information, get in touch. Unlocked provide the perfect 360 event solution for corporate events and are brimming with ideas for team retreats and away days.