Searching for an International Event Destination? First Consider these Five Points!
Publish Date :26 Apr,2022 - 11:03 AM
Over the recent months Unlocked have been busy proposing venues from all over the world to our clients. Often clients will come to use with a host city in mind, however sometimes the world is our oyster! 
Sometimes (not often) a client will come to us with a location that seems completely bonkers and makes no sense to us as an event destination. It's our job to first explain to our clients why we think the chosen destination isn't a correct fit for the event in case it was just an ill thought out decision. If the client needs to stick with the location then it's our job to help them navigate all those pain points related to the destination. 
Below we've detailed the five points that you should consider before selecting which country to host your event in. These are the most common pain points we experience.
Custom Checks
This is a particularly important point if you plan to outsource event supplies from outside of the host destination (i.e; if they are not readily available there). It's difficult to import alcohol, food items and plants to many destinations. This issue has been amplified since Brexit. So always check that you can bring what is necessary to your desired event destination.
Religious Customs
This can be as much to do with event location as with timing. Always consider any religious holidays that your event might fall on and the religions of the host country. Also consider their customs, do attendees need to dress conservatively, is alcohol prohibited, etc…. All things that can have a big impact on attendee experience, particularly if they are not forewarned.
Geo-political Issues
This point rings very true at the moment. It important to always understand what is going on in the political sphere of the host country and those surrounding it and associated with it. Is it near a war zone and will it be safe to visit at the time of your event, will there be any economic restrictions, will flights be servicing the location.
Dietary Requirements
This point ties closely in with religious customs. It's important you understand the dishes and local foods of the host country. For example, you don't want to take a mostly vegetarian delegation to a country that predominantly eats meat and vice versa.
The Market
This point includes understanding your events target consumer base and the market in which your event is hosted. For your target consumers, make sure you understand their needs, i.e; is the host location accessible to them, will they be able to navigate the location easily and will they understand the language.
Make sure you also understand the market of the country, will it be easy to source the suppliers you require? Will the host country be accepting of your event. Will you find an appropriate work force.
We love to inspire our clients and to shout about all of the amazing venues that we work with. So below we've provided a brief snapshot of some of the venues that we have booked this month.
Rooftop Grenelle - Paris
A stunning rooftop space in central Paris with views of the Eiffel tower. This adaptable space can be completely covered and heated in winter months and entirely open in the summer.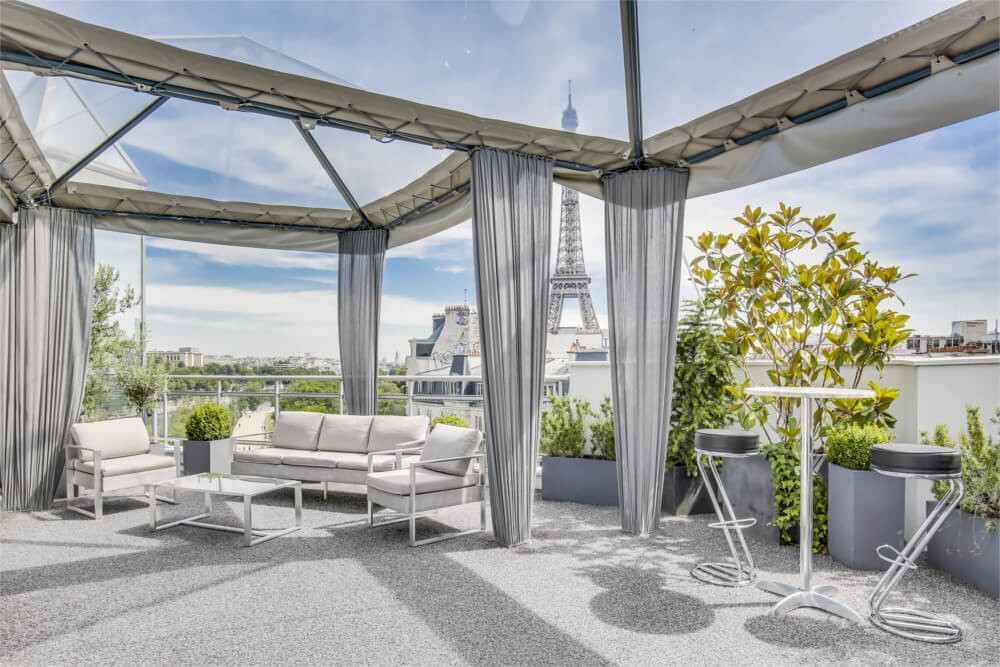 Eye Film Museum - Amsterdam
This waterside venue close to Amsterdam Central Station is hard to miss. Inside it's an ultra modern venue with four state of the art cinemas and many smaller event spaces.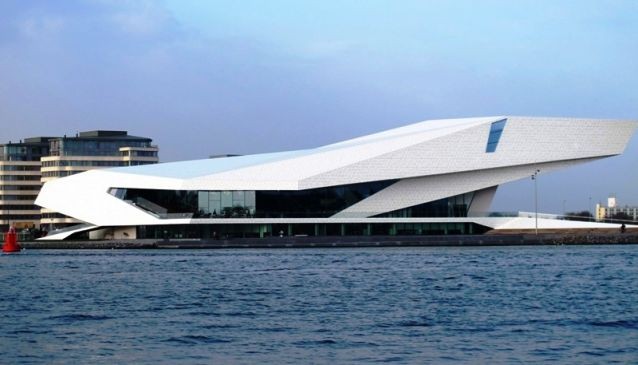 Paulaner am Nockherberg - Munich
This brewery and beer hall in central Munich has tonnes of event space and is perfect for all kinds of event, particularly incentive events. We're hiring it for an Oktoberfest event.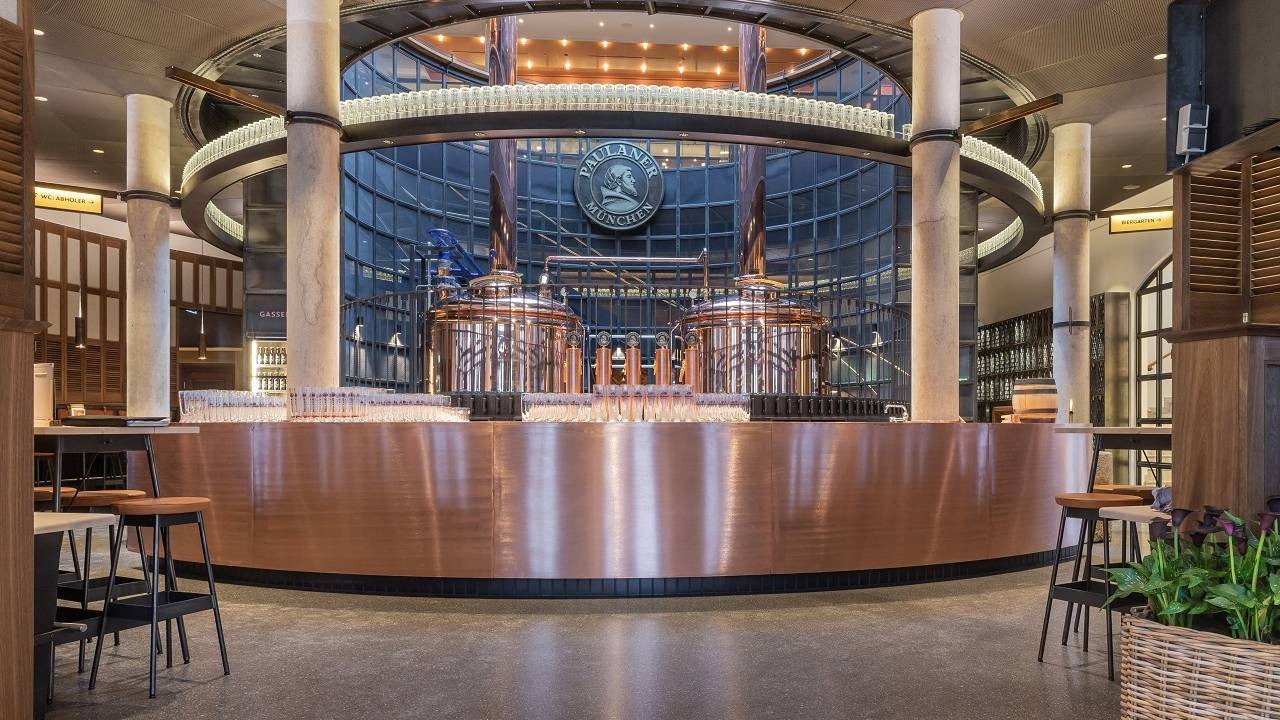 If you're looking for an event space in an international destination, wherever you have already decided on the host country /city or not. Get in touch, we'd love to help. The above points are only the first things you should consider, utilise our knowledge so that you know nothing can go wrong on the day!
We are constantly brushing up on our international venue knowledge, Unlocked have experienced most of the venues we propose first hand, this week our Head of Events is in Lisbon discovering some of the cities award winning event locations. Follow our Instagram to keep up with his travels and the event destinations he discovers.