2022 Corporate Retreat Trends
Publish Date :26 Apr,2022 - 11:06 AM
2022 seems to be the year of the corporate retreat. Since the beginning of the year, Unlocked have been inundated with enquiries for corporate retreats and team away days. After being locked down and having had so much time away from the office, companies are organising events to bring their teams back together in a fun and synergistic way, corporate retreats are more important than ever!
We are also seeing changes in how retreats are formatted compared to those that took place pre-pandemic. We are seeing changes in where they are located, how they are themed and the group sizes. Below we have detailed some of the trends we have found along with a recommended venue for each one.
Escaping the City for the Day
The majority of our clients are based in London or other major cities. We have found that almost everyone organising a corporate retreat wants a venues that is away from the city. They want to retreat from the hustle and bustle.
Birch
This venue is perfect for those based in London. Located in Waltham Cross, it's a short drive/train from central London and is moments away from the M25. The venue boasts extensive grounds and hosts a variety of team building activities including many with a sustainability focus.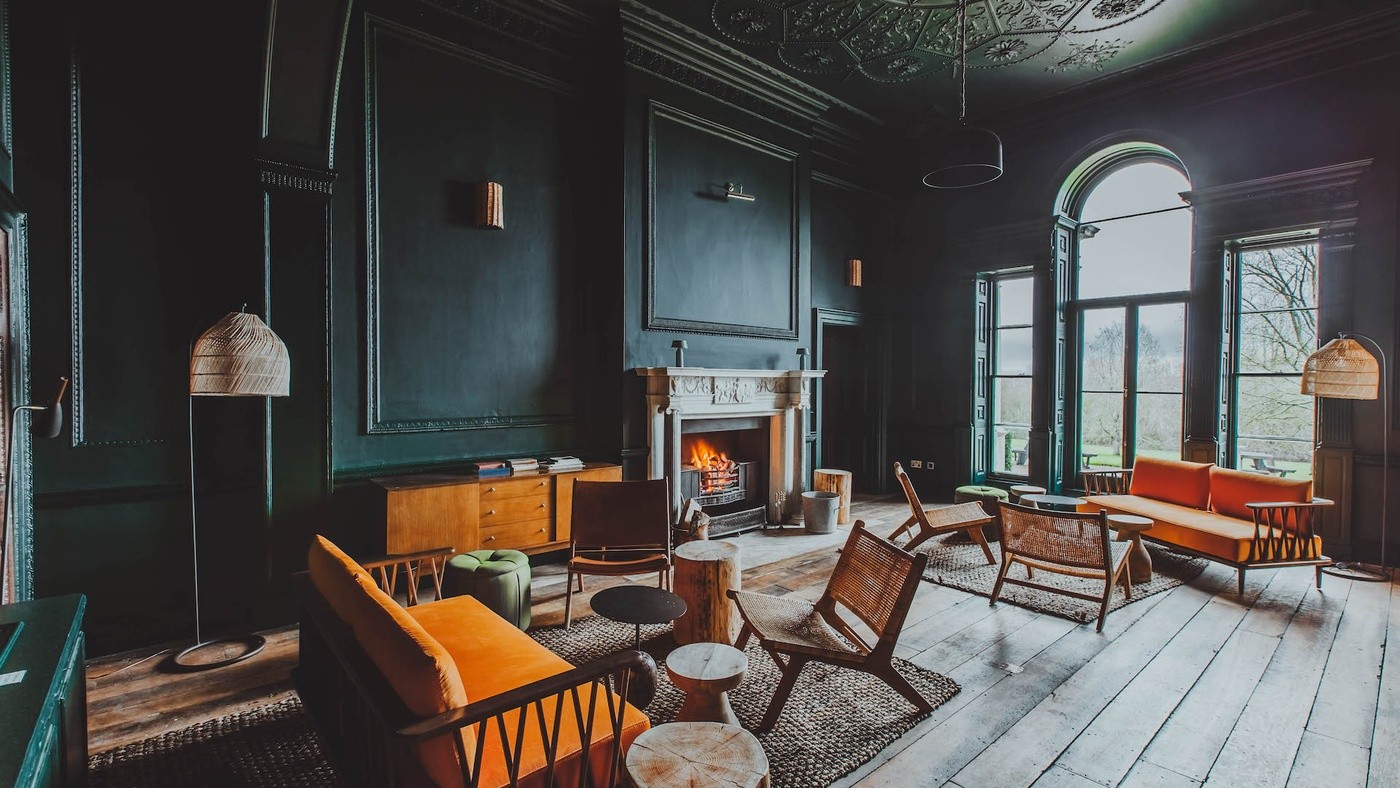 Escaping the City for the Night
For many clients, a one day retreat just isn't enough. Many of us have years of gossip to catch up on! Lots of clients opt for an overnight retreat, the perfect option for when you want to end the days activities with some booze!
Oakley Hall
With their stunning bedrooms and suites, this hotel is the ideal option for a night away. The venue is moments away from the Bombay Sapphire Distillery and the venues make the perfect pairing for a fun and perhaps boozy corporate retreat.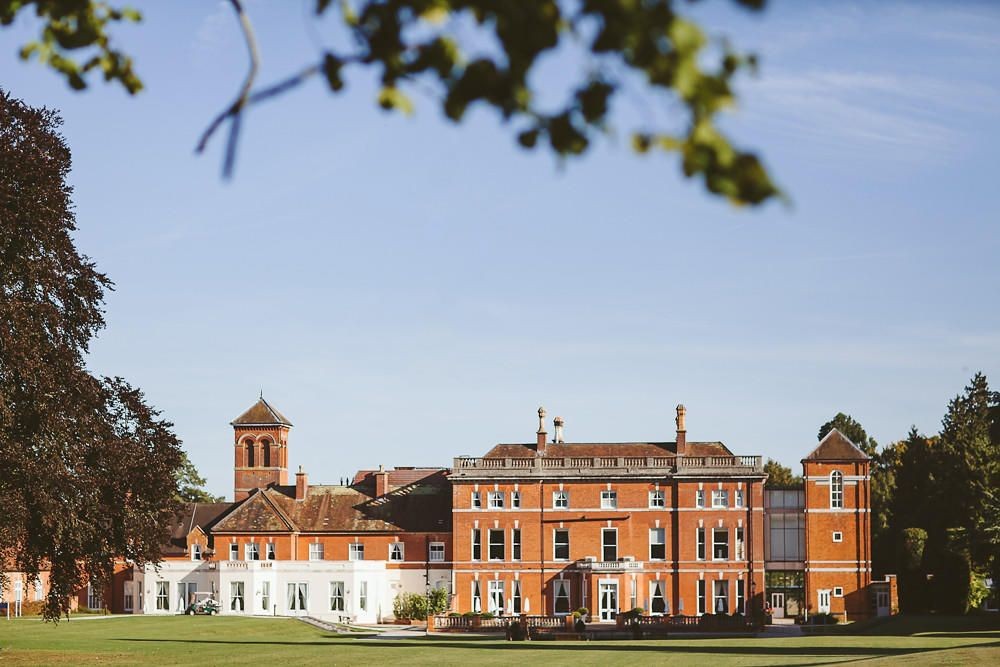 Escaping the Country
It's been a long time for many since they've travelled abroad. Many companies that haven't previously are now hosting international corporate retreats and incentives. It's the perfect treat for employees and tends to make for a more memorable experience; there's a greater chance the destination is one the attendees haven't experienced before.
Croft - Quinta Da Roeda
Portugal is the perfect destination for UK corporates. It's a sunny destination that's sure to delight yet it's only a short flight away. The Douro valley in north Portugal is great for retreats, with vineyard a plenty, there's numerous opportunities for team buildings experiences and boozy incentives. A firm favourite of ours is Crofts vineyard in the heart of the Douro valley.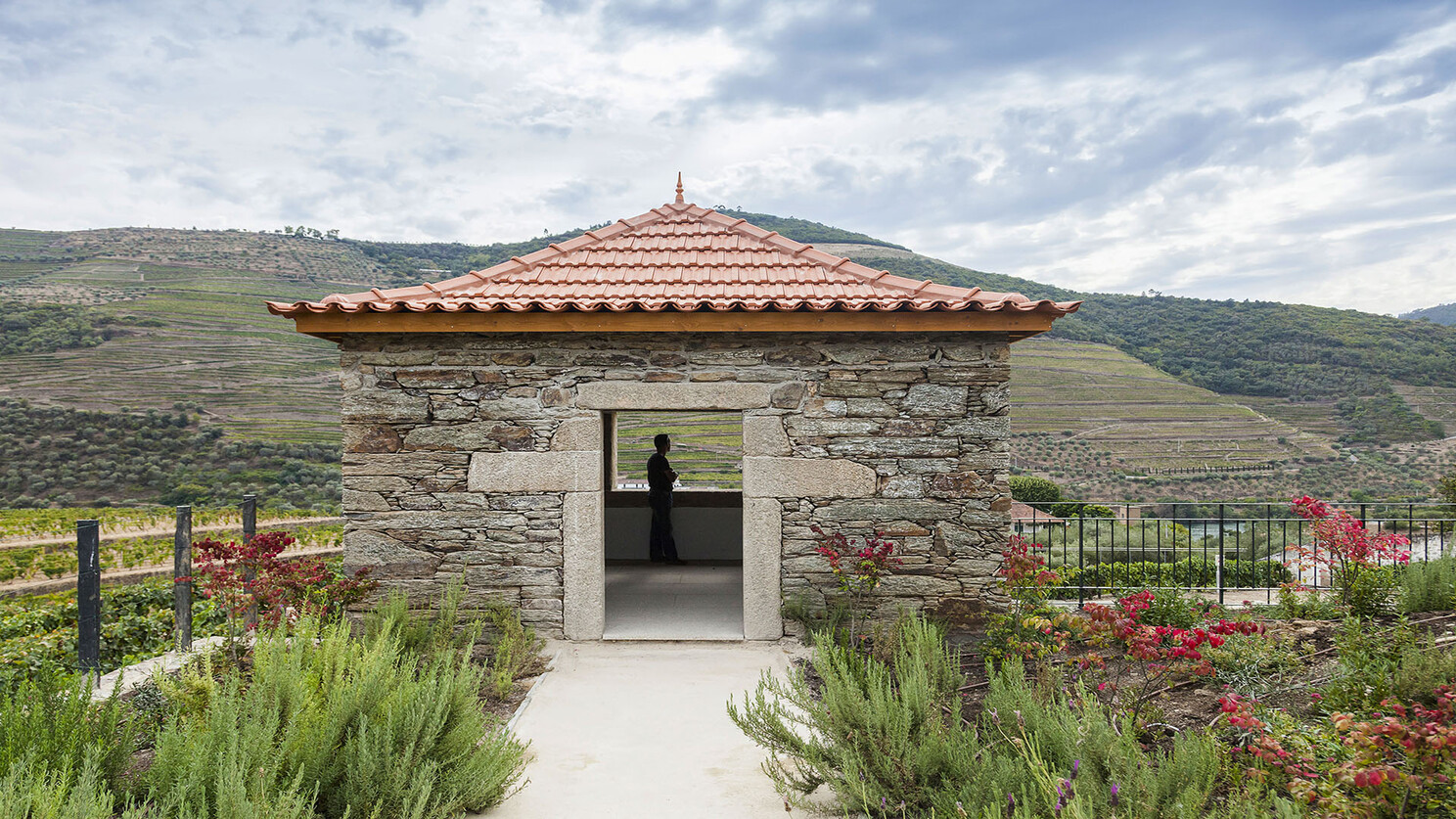 Theming Around a Public Holiday
Often a corporate retreat won't have a theme but we are finding that theming these types of events is becoming more and more common. More and more companies are also celebrating public holidays and key dates in the calendar, what better way than doubling it up with a corporate retreat. For example, you could plan an Easter retreat, one based around LGBTQ+ history month or even a Christmas one.
Paulaner am Nockherberg
One retreat we've been planning is themed around Oktoberfest. We're booking Paulaner in Munich for this, it's the perfect option and is even famed amongst the Munich locals. We're pairing this venue with beer tasting, a yodelling workshop and an oompah band, it makes for the ultimate Oktoberfest experience.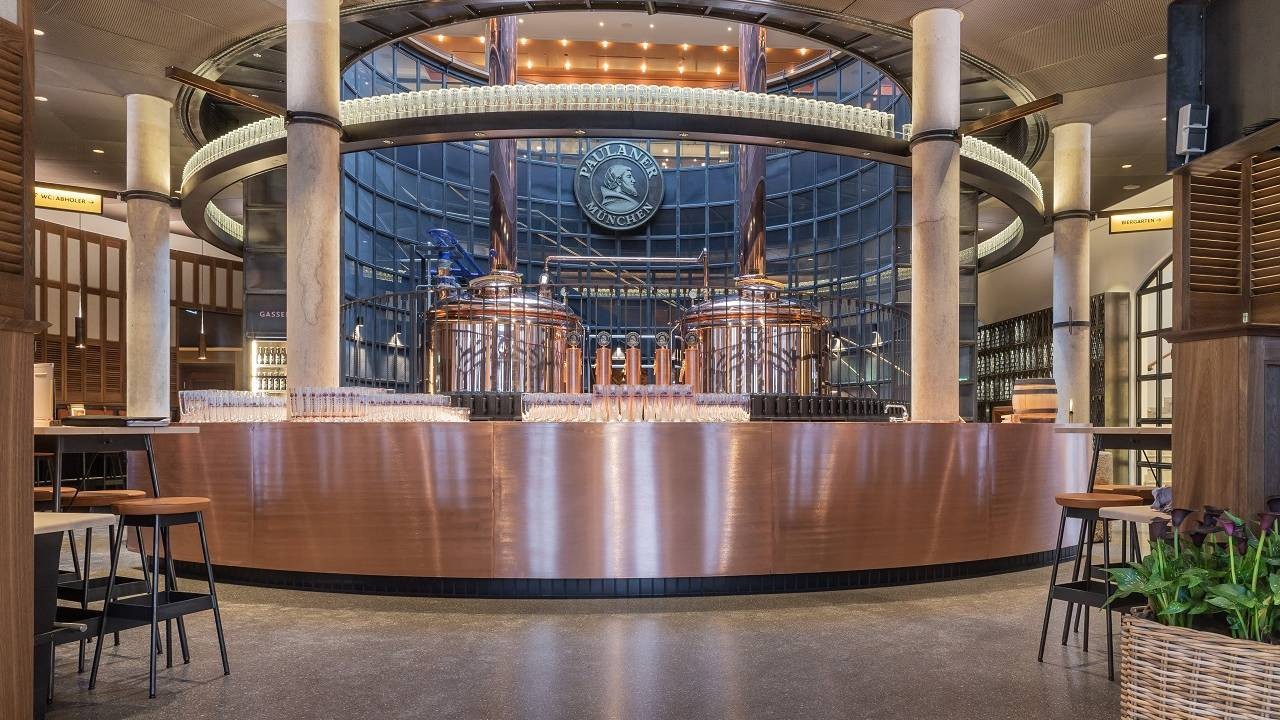 Theming Around an Activity/Venue
Sticking with the trend of theming retreats, often clients will choose a venue or fun experience first and then theme the rest of their event around this.
Mercedes Benz World
A great venue option that makes for a fun experience and is easy to theme around is Mercedes Benz World. Not far from London, this venue works well for day events and the whole event can be themed around cars and driving.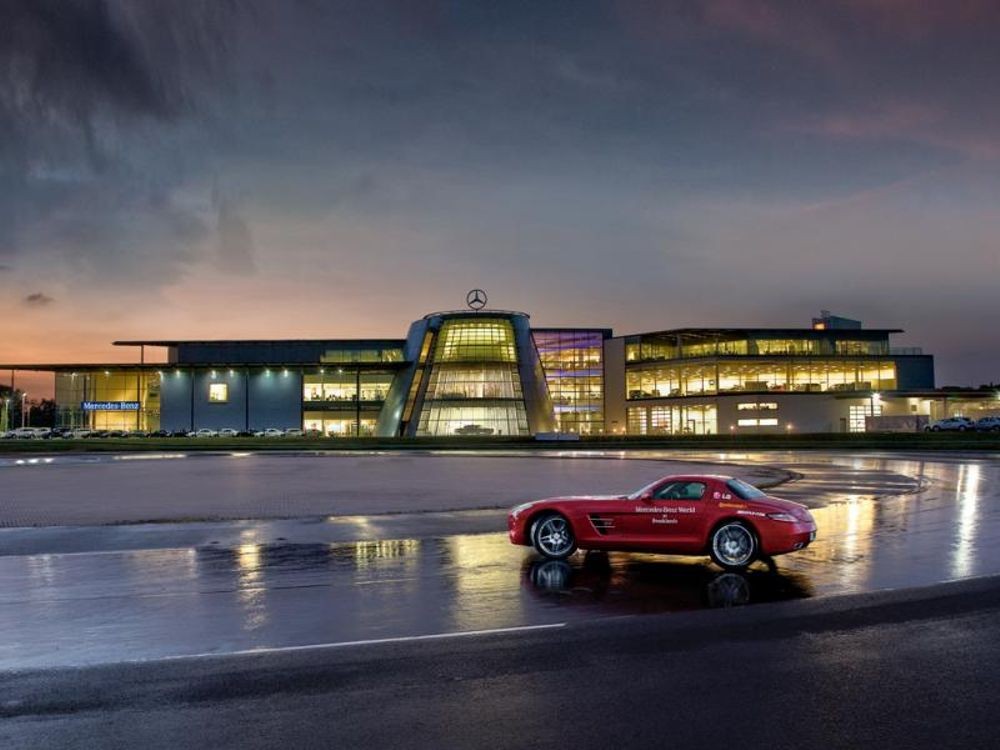 An Intimate Retreat
We see a wide variety of group sizes when it comes to corporate retreats. Recently we've been finding that groups are either really small and intimate or much larger than previously seen. The smaller events usually make for more effective team bonding and tend to open up more experience options as some activities only work for small group sizes, I;e a helicopter tour with 100 people would be very difficult to organise but for 10 people it would not.
Castelo di Gargonza
This thirteenth century medieval hamlet in Italy makes for the perfect retreat venue for smaller groups with various self catering cottages available for hire.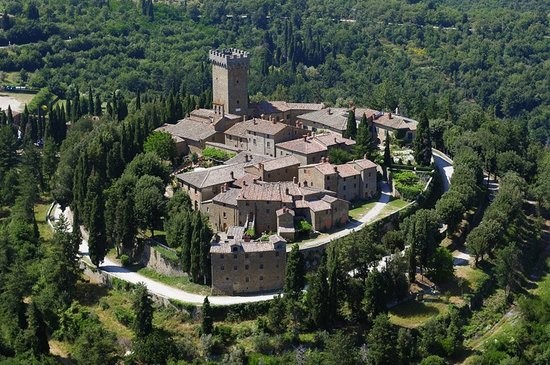 A Company Wide Retreat
Some companies are choosing to treat their entire team to a corporate retreat, making for much larger group sizes. It can be the perfect way to create greater synergy between all departments. It's rare an entire company are all in the same place at one time, thus many companies are choosing to make the annual retreat the time to make this happen.
Club Med Cefalu, Sicily
The Club Med portfolio of resorts are an ideal option for larger retreats. With the option for exclusive takeovers, you can really make their resorts feel like your companies own, there's branding opportunities a plenty.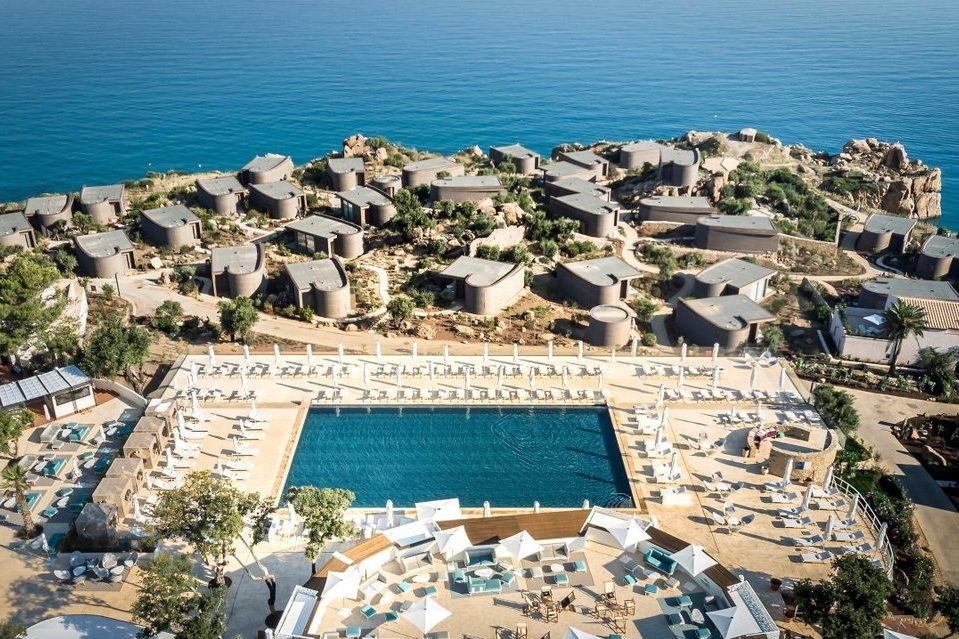 If you'd like any more event inspiration, get in touch. Unlocked can help with all aspects of event planning including venue & supplier sourcing, accommodation & travel management and full scale event management.